WHY LEARN SHOOTING WITH XL TARGET SHOOTERS?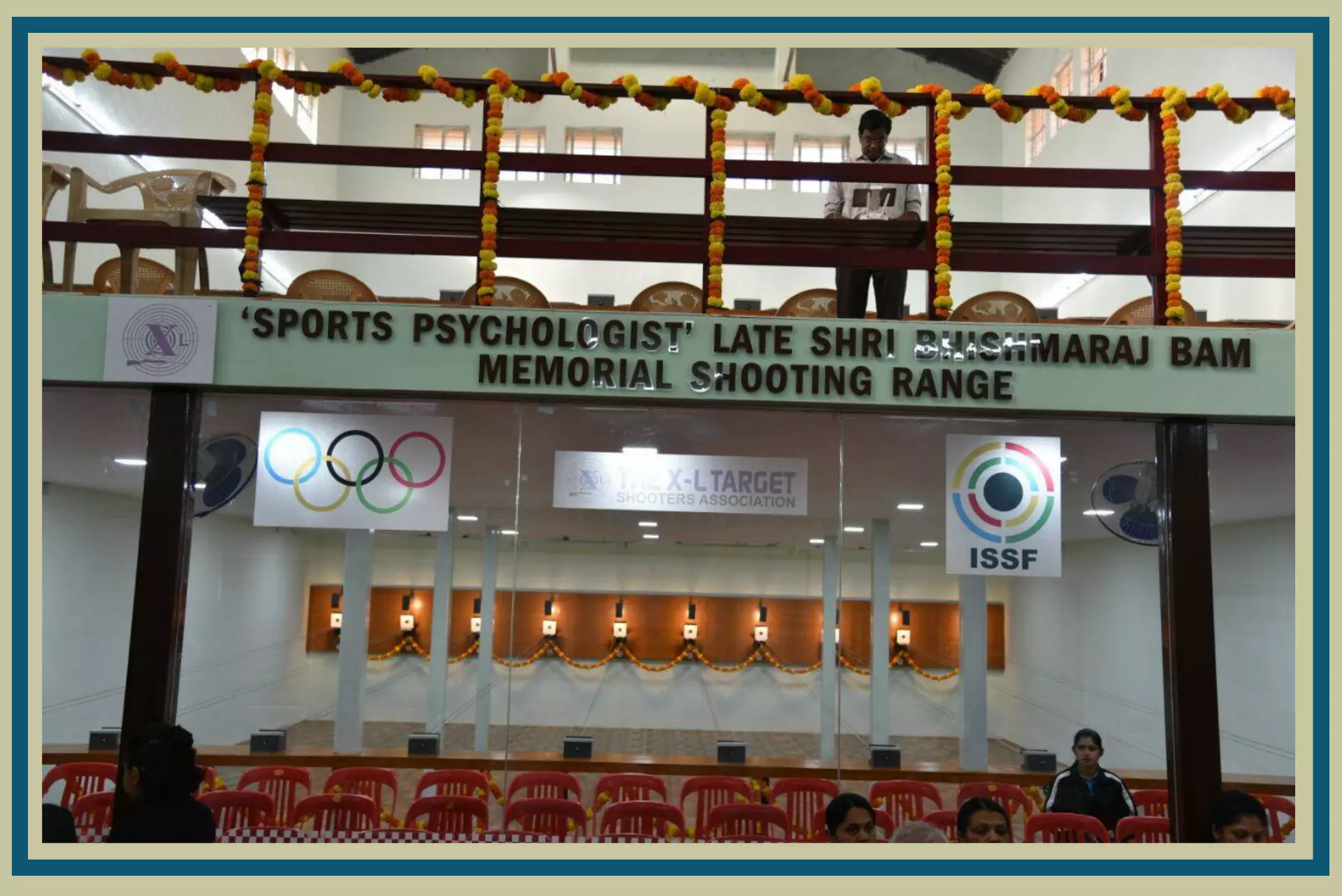 XL TARGET SHOOTERS ASSOCIATION, NASHIK
XL Target Shooters Club Based in Nashik
Our main aim is to introduce this fascinating game to young generation, develop infrastructure, procure equipment and train them to encourage them to participate and bring laurels for our country.
Any one who is above 11 years can join this game, even handicapped person can join this game at the competitive level.
You are welcome to join XL Target Shooters Association and enjoy playing this wonderful game.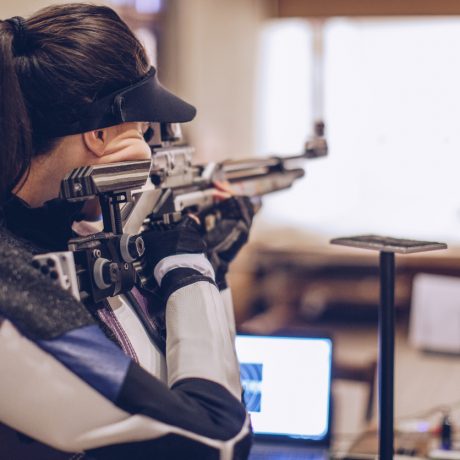 Basic Training & Safety Course
Duration: 6days, 1 hr daily
In this we teach how to handle air guns safely, how to operate them safely, basics of shooting techniques (Theory & Practical)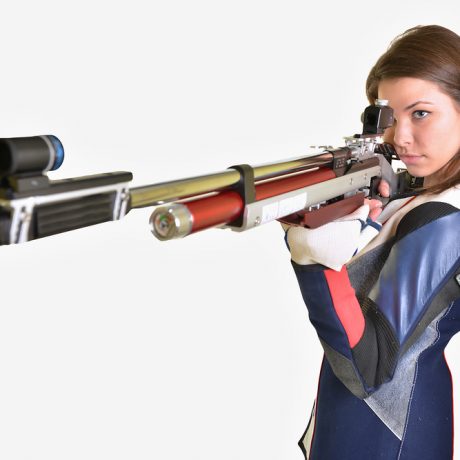 Level I - Level IV (Four Levels)
Duration: A Year Program
(Four Levels – 3 months of each)
Training program in which we give technical training to you to choose (Air Rifle/Air Pistol) for one year.
After completing one year training, based on shooters performance he/she will be promoted to competitive batch and will be allowed to play at competitive level.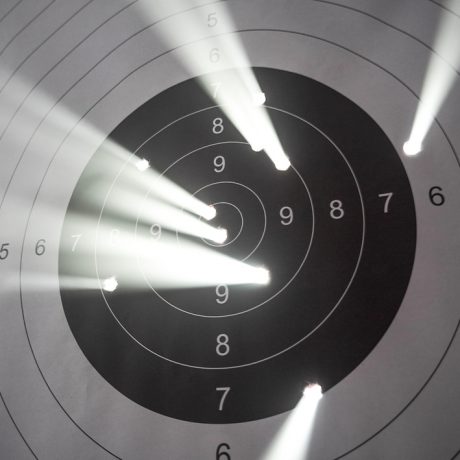 Here we prepare to shoot in competitions from:
State Qualify
National Qualify
National Championship
Indian team selection trials
International competition
School games all India University Competitions
Our ACHIEVEMENTS
IN NUMBERS SQUAD
Testimonials
What our clients think obout us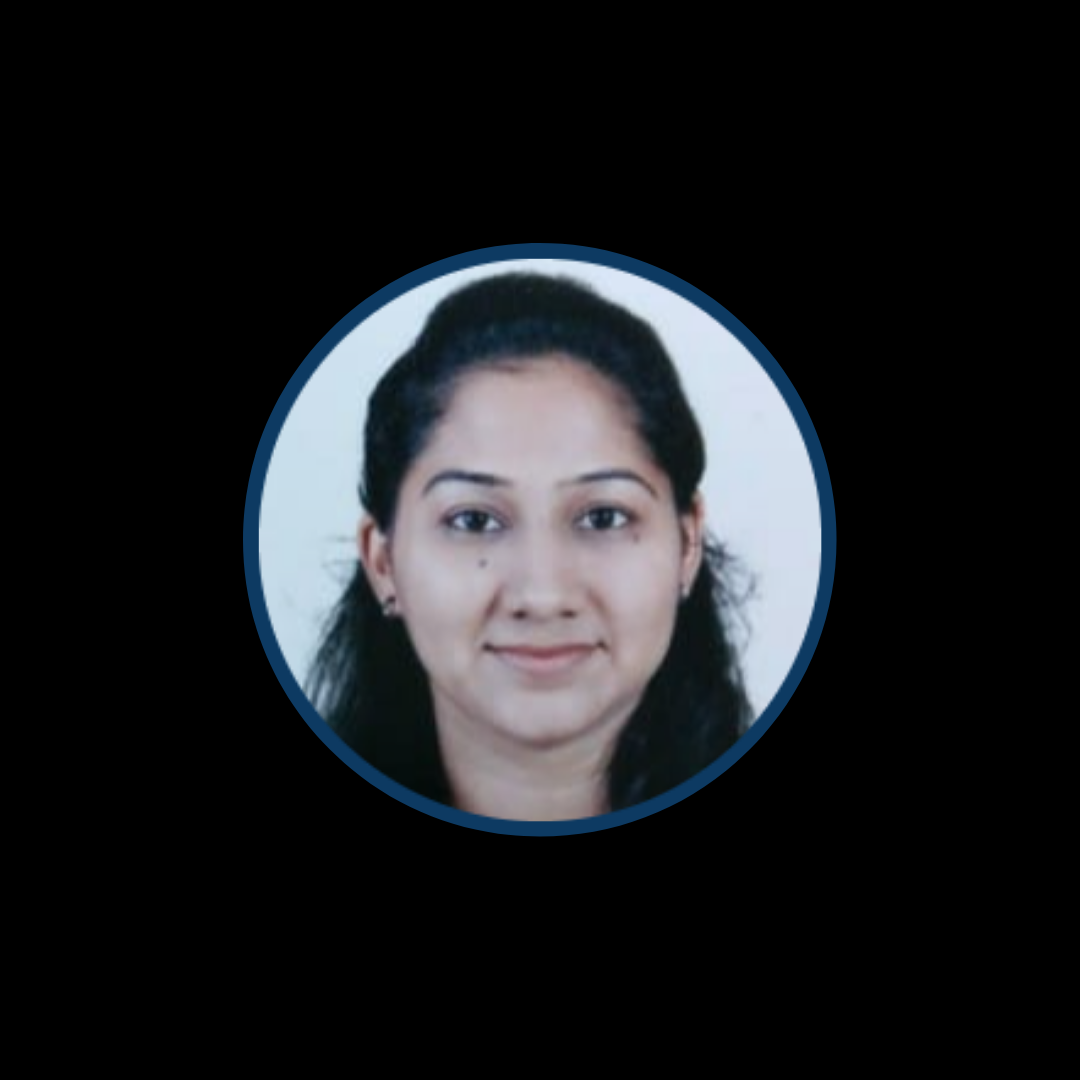 XL Target Shooters is one of the best shooting clubs with professional environment and experienced coaches. I highly recommend XL Targets Club for aspiring shooters to learn this Olympic Sport in the correct manner.
Sanyukta Gupte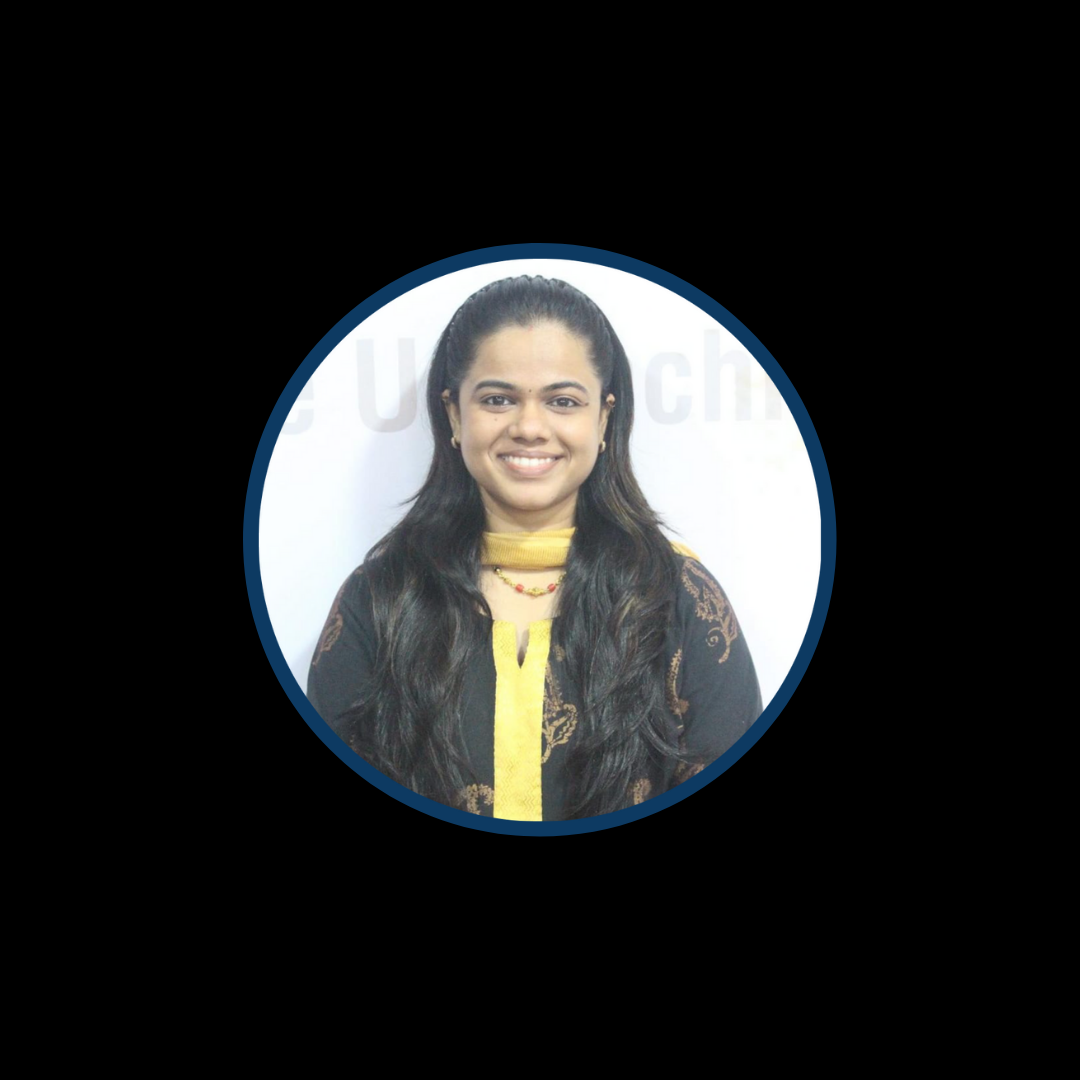 I have done my positive psychology😇 and life coaching certification too from one the reputed institutes. Currently iam working as Sports enhancement specialist for 10 M Air Rfle & Air Pistol Shooting Game, which is a Olympic sport. Through my mentoring and coaching i have made International and National medalist. I believe in holistic approach towards training which helps me to understand Athletes mindset and to help them to achieve their dreams to represent INDIA at world cup and olympics. Shooting is my passion and it drives my coaching skills. In Mumbai (vile pale) I run Shooting Range🏫 with holistic approach to create and develop champions🥇🥈🥉.Let's join together to make INDIA EXCELLENT IN SPORTS
Snehal Jtesh Kadam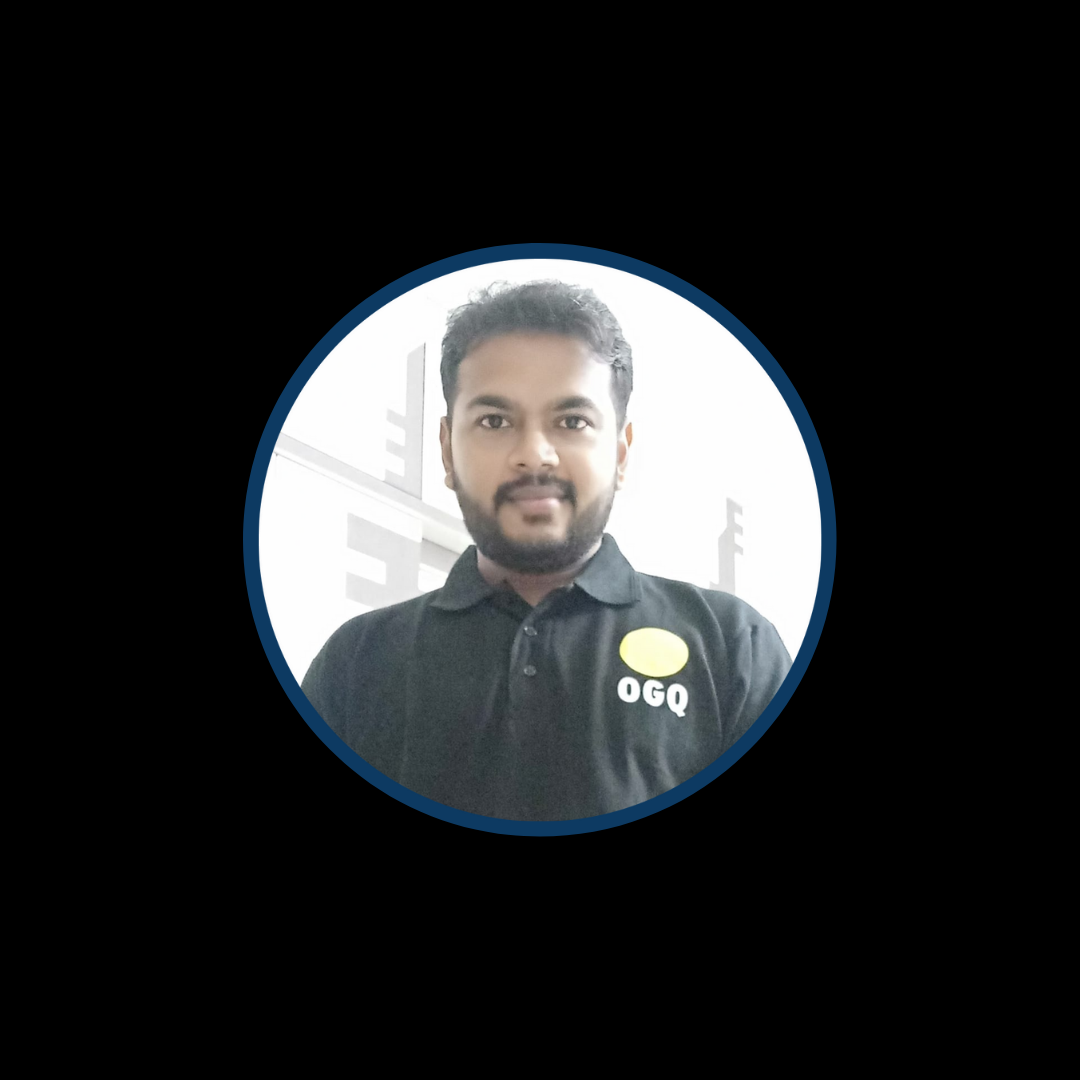 XL target shooting is one of the renowned Shooting clubs from Maharashtra, which has given numerous champions to the country and Maharashtra in the form of Athlete's as well as Coach's XL Target was founded by late. Dr. Bishmaraj Bam Sir where he gave this club a new face in the shooting fraternity. He created many champions under his guidance and mentoring which is really remarkable, his legacy was further carried by Monali ma'am who herself was the Indian National team Coach, she made sure that shooter doesn't face any problem in the training and always worked for development of shooters and shooting game. Shraddha Nalamwar ma'am is strongly carrying forward this legacy after Monali ma'am. She is one of the purest shooting talent from Maharashtra which is now working for the development and progress of the shooters and shooting game. XL target shooting championship is always boosting for new shooters as well as professional. They are live example of professionalism and family. I wish all the best to Shraddha ma'am and XL target for their future endeavors.
Hiren Jaiswal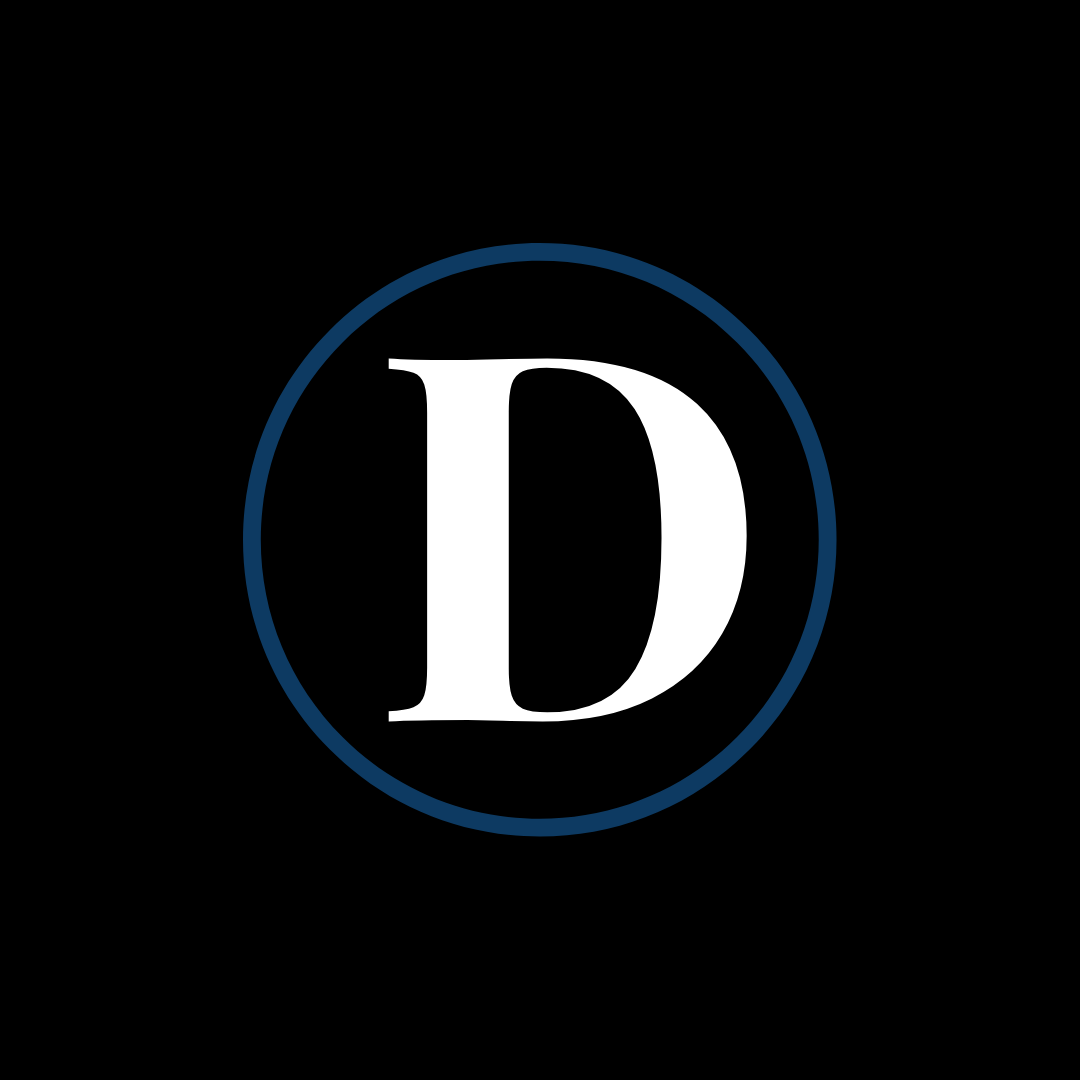 Highly Qualified trainers and the best infrastructure. Great place for beginners as well as for professionals too. Must join XL Shooters
Daniyal Shaikh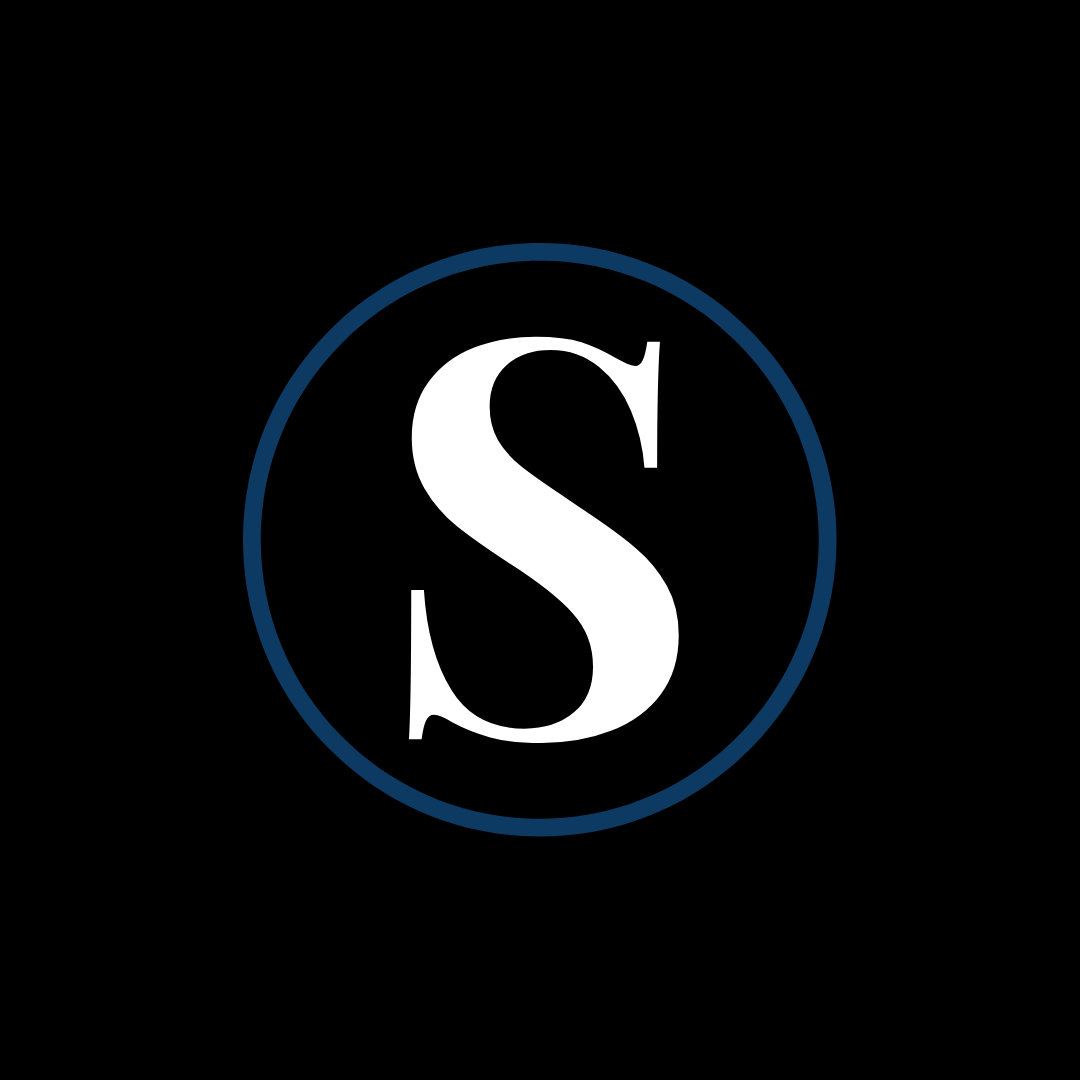 Well Equipped and proper trainers. Helpful nature and perfect class for shooting.



Shravani Deore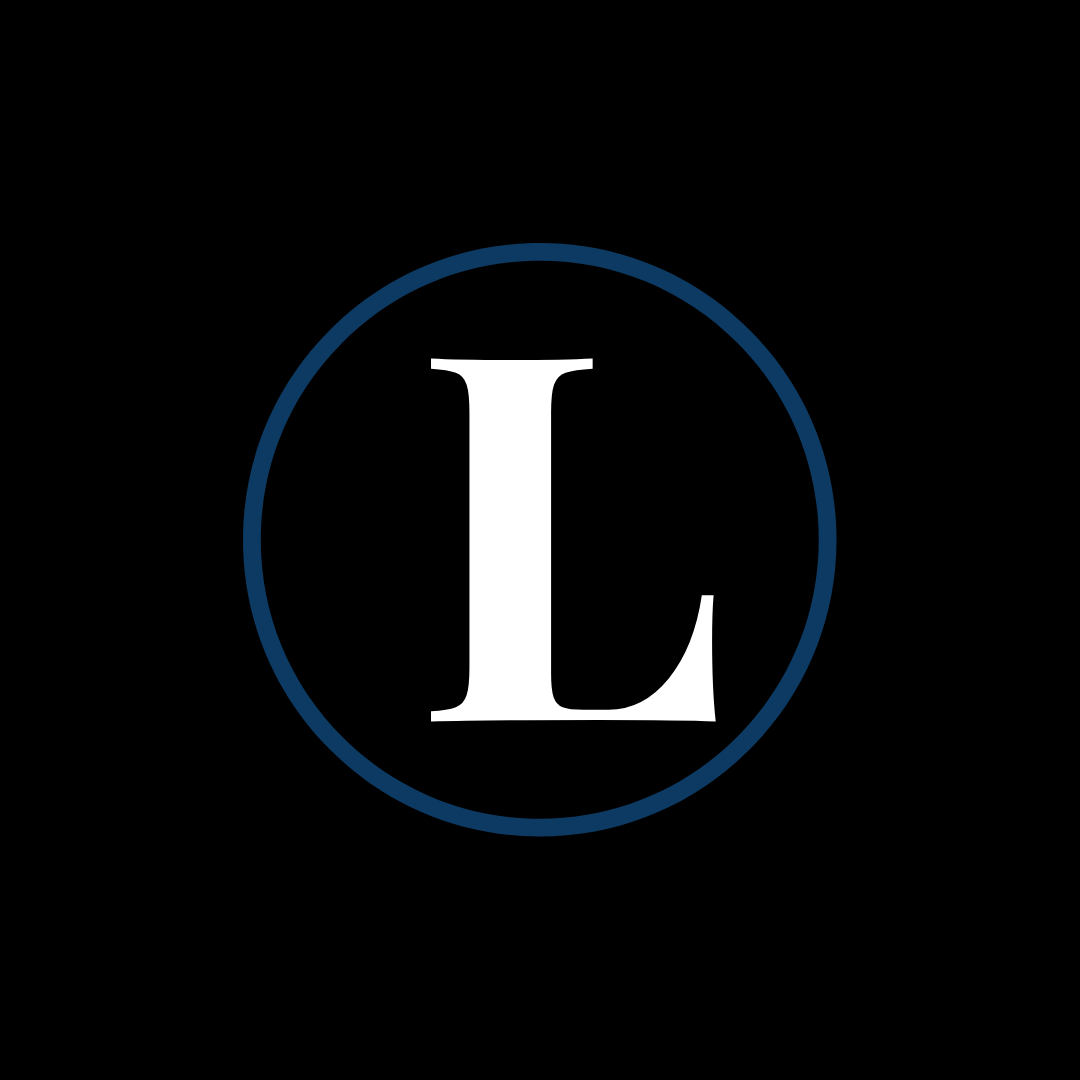 Great Experience. They are very professional. Their beginner course is an amazing chance to learn and understand your talent. Very impressive overall !
Lalit Deshmukh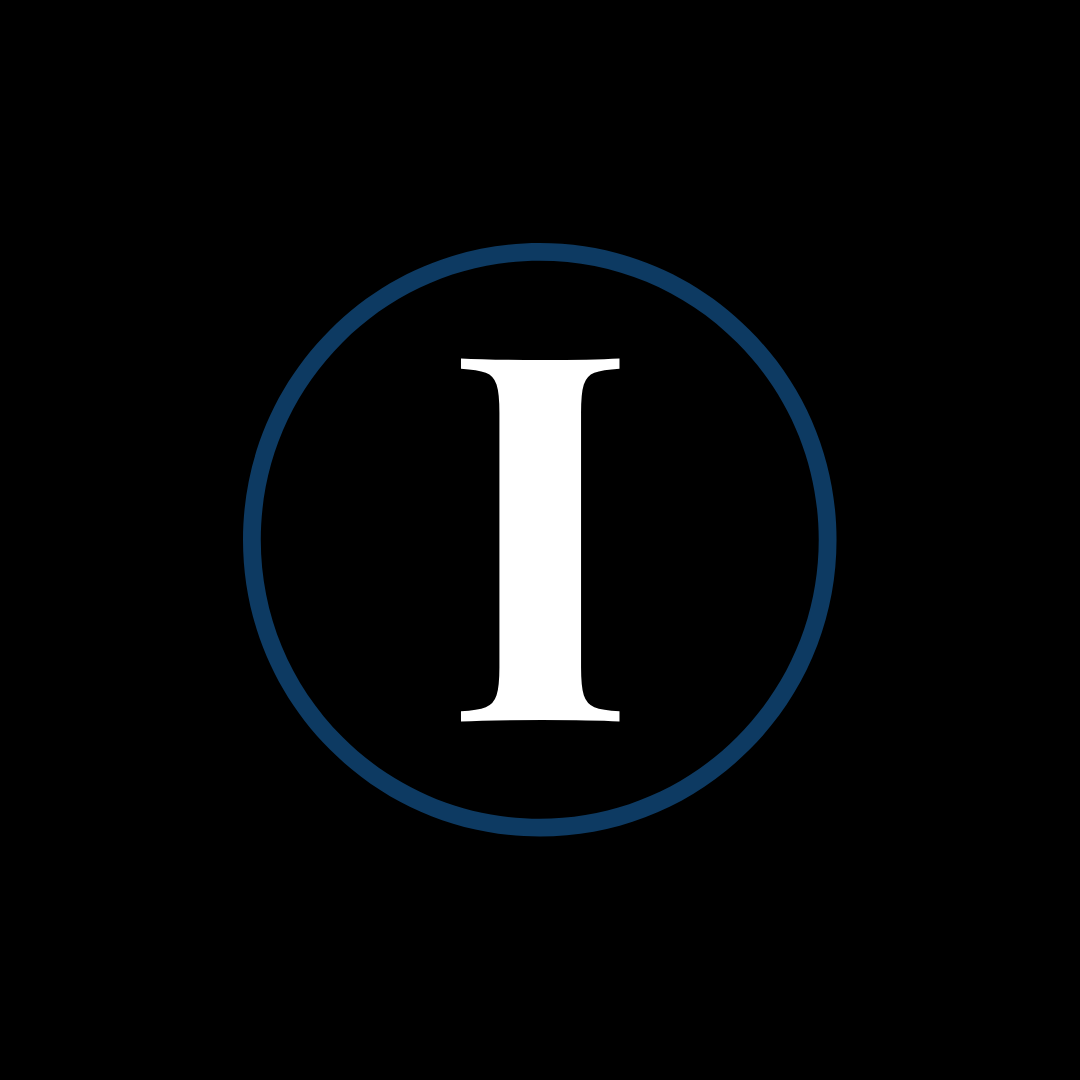 Professional Training center for shooting in Nasik. World class facility with best training center.


Irrion Infra